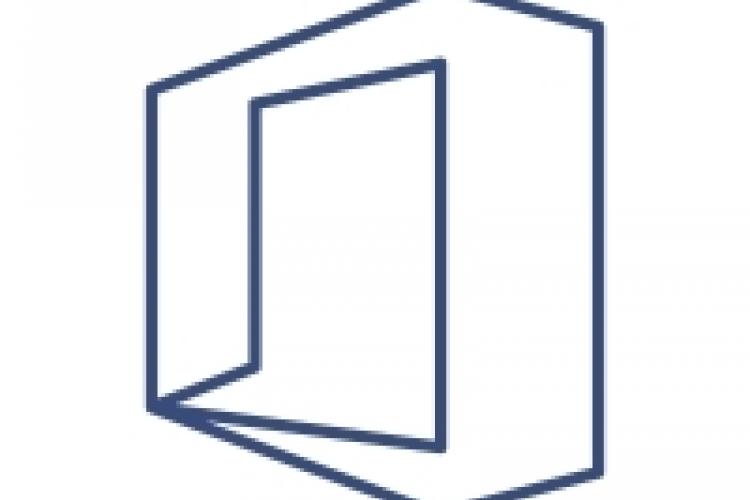 Important Announcement: Beware, Microsoft will be updating Dynamics 365 on April 14th. Learn more about the details of this update here.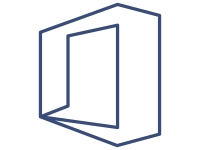 We break down all you need to know about Microsoft Planner with some of the most common FAQs we've encountered. Discover more today!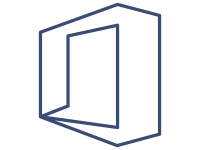 So what exactly does DLP do? Discover everything about Data Loss Prevention in our comprehensive overview here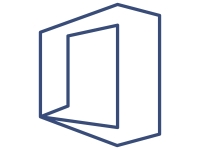 Want to learn how to copy Microsoft Planner Plans? Follow our straightforward guide to discover exactly how to tackle this task.
Microsoft will now offer productivity insights in an Outlook add-in powered by MyAnalytics. The add-in shows suggest ways to work more effectively.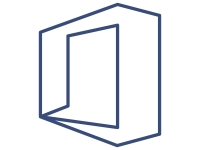 Ready to dive in? We share some insight into Microsoft releasing Office 365 and the new 'Tell Me' feature.
Subscribe to Microsoft 365