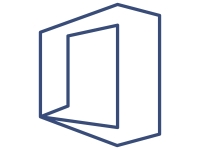 How to Copy Microsoft Planner Plans
---
Copying Plans
Now with a copy plan in place, you can now easily duplicate plans with tasks and use this as a template for future groups. Now this will not copy over members to the new group. This is not copying over the progress of tasks or due dates either. This will give you the tasks themselves with descriptions and checklists only.
 
Let's look at how to create a copied plan.
From the Planner hub, simply select "Copy plan" under the "…" menu on the plan you'd like to copy.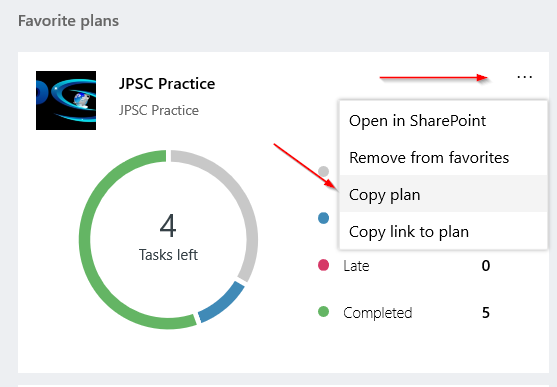 When the Copy Plan window appears select a name, select private or public for the group and click Copy plan.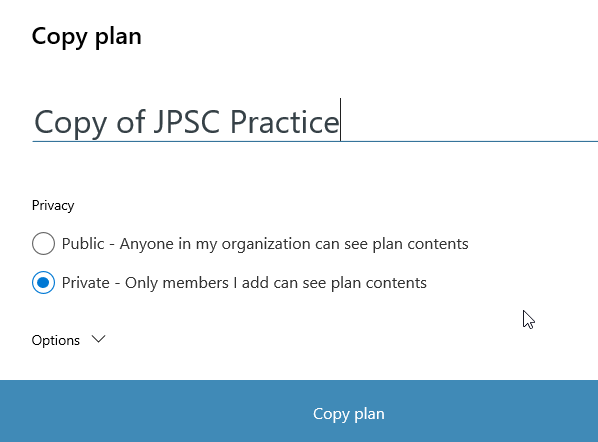 Remember to rename the plan to something else before you hit Copy Plan.
Also, remember this is adding a new Office 365 Group to the mix so if the intention was to add a plan to the same Group then that would be done in under New Plan and Add to Existing Group.
Select New Plan from the Planner home page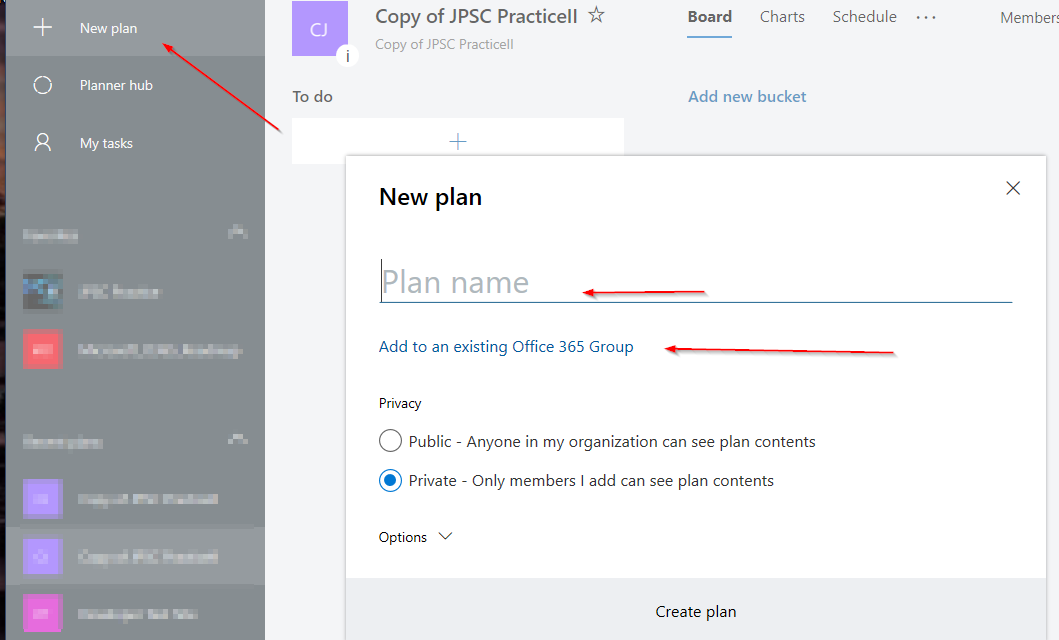 Just pick the group and a new plan is created. Microsoft is working to get the copy plan over to the existing groups this year.
Let us know if you have any questions................