We are a Microsoft Consulting Partner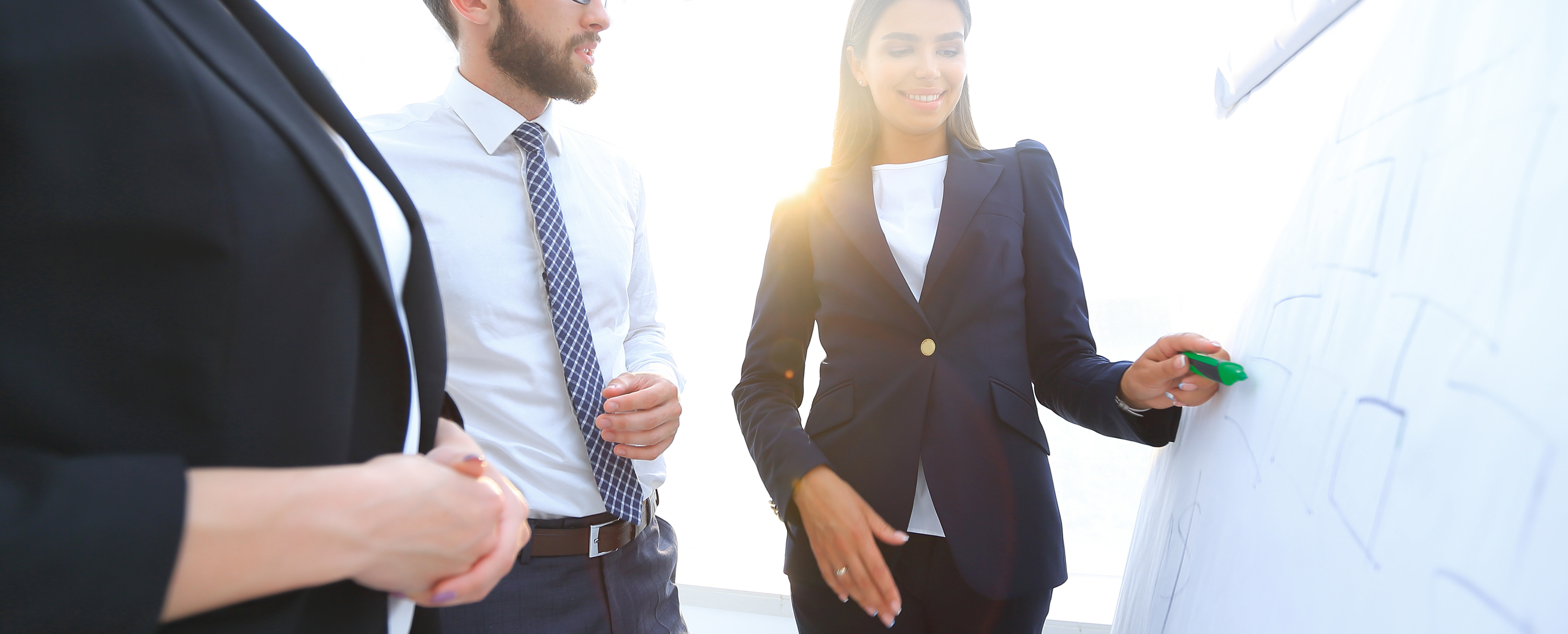 Solving Problems for our clients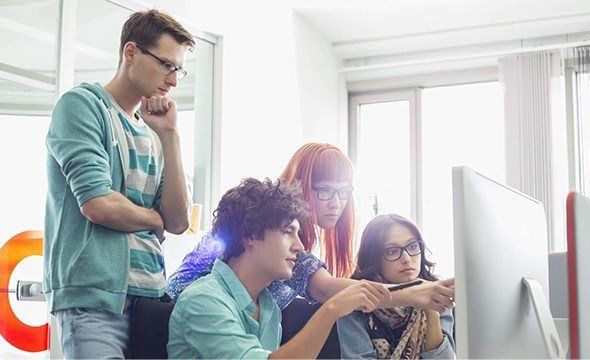 Able to work independently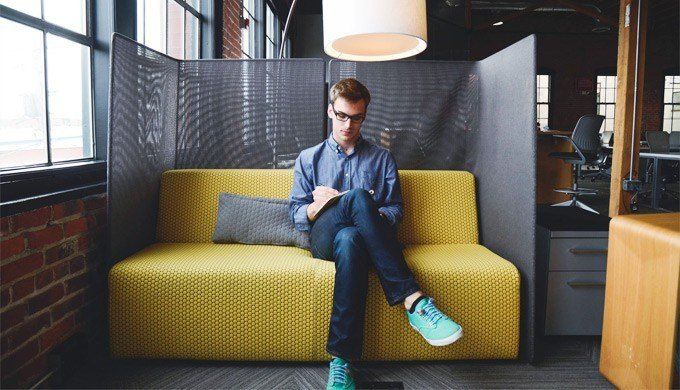 While the goal is simple, the execution is what sets us apart.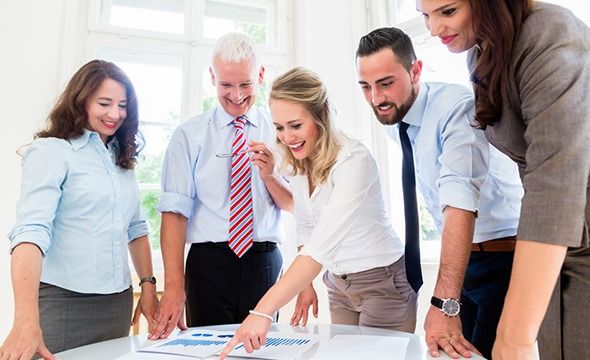 JPSC one of the best companies to work with, offering contracts for many different Microsoft Technologies for experienced consulting professionals. Since our beginnings working with Project and SharePoint Server in 2004, our formula for success has been simple—create a high-impact, supportive culture where immensely talented people are encouraged to be brilliant at what they do. If you consider yourself to be one of the top people in Microsoft Technologies with consulting experience we would love to hear from you.
Why work with JPSC 
 At JPSC, you will work with organizations from all over the US, alongside with innovated and talented consultants, to solve their toughest challenges. Most consultants work remotely with very little travel while others work in the city or surrounding area and drive into the clients site. Working alongside talented people genuinely committed to helping you learn and succeed. It is a family atmosphere and we enjoy what we do and who we do it with. We will not play games and only offer projects to consultants that are ready to commit and do their best work.
If this sounds like you then contact us today.
Office 365 Exchange Admin - Remote
Deep knowledge of Active Directory and Exchange interaction.

Previous knowledge integrating and migrating (acquired) organizations to Office 365 platform.

Knowledge of Office 365 teams/groups/stream/others.

Manage the overall security of the email environment.

Release emails blocked due to RTF rule or false positive spam score

Use message trace to monitor email delivery and threats

Deep knowledge of PowerShell and creation of mailbox automation.

Troubleshoot mail send and receive connectors

Exchange Admin Console - Maintain and pull audit logs on-demand

Monitor and alleviate malicious email
Office 365 Consultant -Remote
Create and manage encryption rules

Configure and manage ATP services

Ensure all new accounts have litigation hold enabled for Records

Set up retention policies for accounts with special privilege

Extensive Experience in Office 365 Administration

Experience with Azure AD as it relates to Office 365.

Ability to execute PowerShell scripts with minor customization.

Familiarity with Active Directory

Ability to work as part of a team and meet tight time lines.