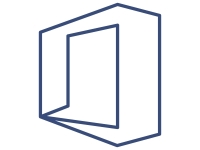 Let's take a closer look at some of the headliners for Security & Compliance services bundled with the Microsoft 365 cloud platform.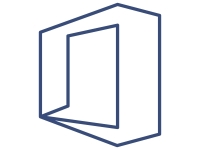 Microsoft Bookings is an online and mobile app for businesses that need to book appointments while staying in Office 365 and Outlook.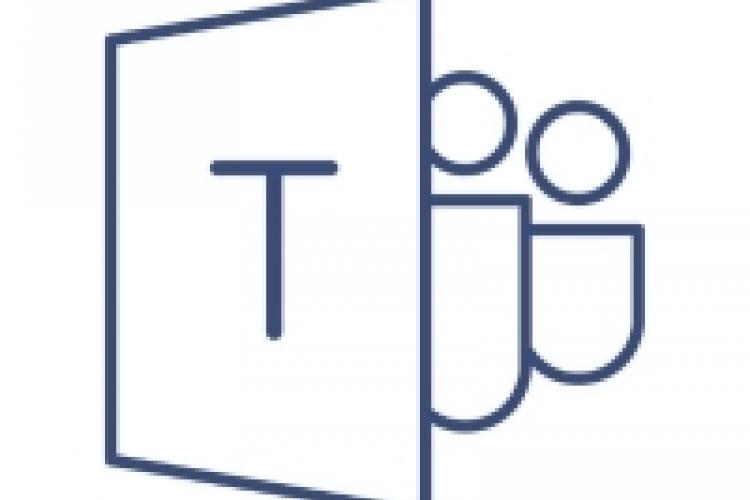 Have you started using Microsoft Shift yet? To help you out, we expand on why you should consider using this app for your businesses today.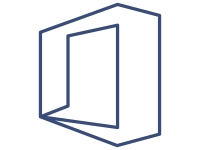 We break down all you need to know about Microsoft Planner with some of the most common FAQs we've encountered. Discover more today!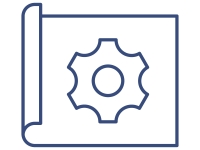 As listed by Microsoft, we share the details around the various requirements for SharePoint Server 2016. Click here to learn more.
Subscribe to Consulting