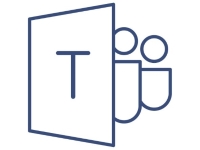 Microsoft Shift Changes
---
It's a great time to start using Microsoft's Shift.
Microsoft Shift which is also available on mobile IOS and Android devices is making a few changes this month.
For those of you not familiar with Microsoft Shift, it is an app in Microsoft Teams [replacing StaffHub sun setting in October 2019] keeping Firstline workers connected and in sync. Allowing working not in an office environment to be able to view their upcoming shifts, can see who else is scheduled for the day, request to swap or offer a shift, and request time off. 
It's a great app for businesses that use schedules for workers' shifts and to keep every on the same page.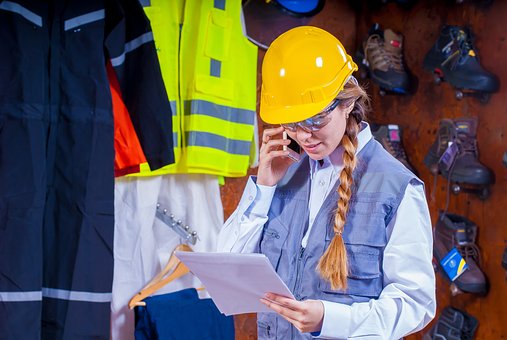 Microsoft released to Global admins that the Graph API for Shifts would be coming to a tenant near you by the end of March 2019.
What is the Graph API well it has many possibilities, but here are a few:
The ability to create, read, and update Schedules and Schedule Groups

The ability to create, read, update, and delete Shifts and shift activities 

The ability to create, read, update and delete time offs, time off reasons, and time-off requests

The ability to track the last change date of any of these items from the Shifts service
Another change coming to the Teams Admin center is the ability for Firstline workers app policies to be created and maintain through the Teams Admin Center.
Feel free to reach out with any questions as we are more than happy to help...........