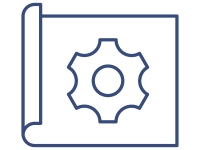 What's in a name? Everything! Did you know Project Schedules without names can happen? Learn more about how to correct this issue today.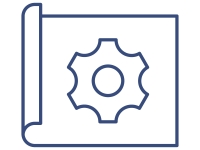 As listed by Microsoft, we share the details around the various requirements for SharePoint Server 2016. Click here to learn more.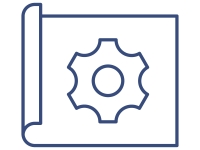 Do you ever find Resource Plans in Project Server challenging? Well, the good news is this just got a whole lot simpler.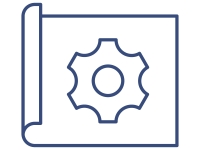 Want to discover more about Project Online and Project Site Security? We review the project site security groups from the SharePoint side.
Subscribe to Project