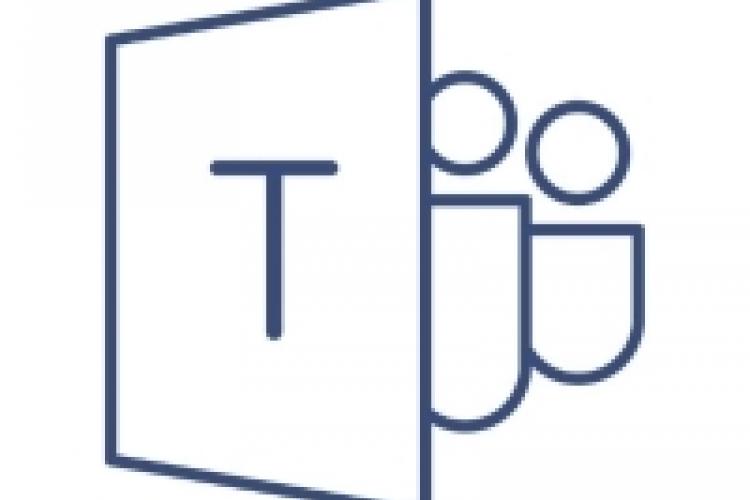 Wondering how to keep up with all the changes and advancements in Microsoft Teams? Here, we cover some new features that have been released.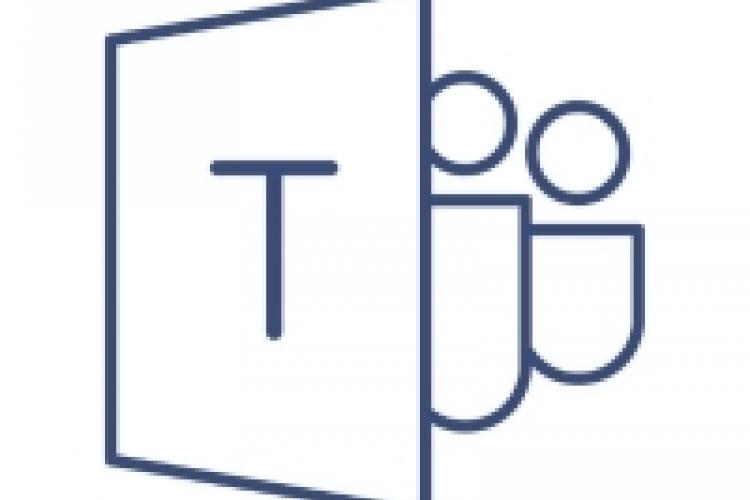 Have you started using Microsoft Shift yet? To help you out, we expand on why you should consider using this app for your businesses today.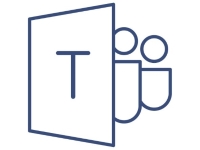 Microsoft announced that the all-new and existing teams can accommodate up to 5000 members, double the previous limit of 2500 members.
Subscribe to Microsoft Teams