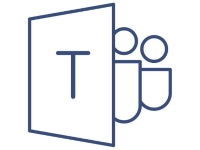 Coming this March for Microsoft Teams
---
How do we keep up with all the changes and advancements in Microsoft Teams.
Well, it's not easy and some might say it's a full-time job with the Office 365 road map. So let's start with some items coming to the Administration side of Teams. Now, these are features that have been released or are releasing to tenants as we speak:
App Setup Policies 
Not released fully [by the end of the month] to all tenants is the ability to determine how users can discover and use the hundreds of integrations available in Teams. The Policies can customize Microsoft Teams to show the apps that are most important for your users. Pin apps or set the order that they appear in your left-hand navigation. Another thing this policy does is lets you control who in your organization can interact with specific Microsoft and externally built apps.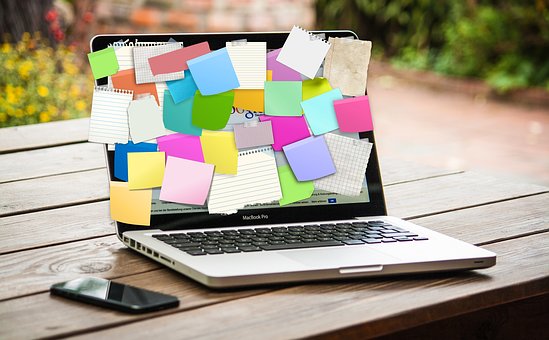 eDiscovery
 For Teams calling and meetings is rolling out this month for Office 365 and Microsoft 365 plans that include core eDiscovery capabilities.  Similar to other apps in Office 365 getting requirements for data discovery as part of an investigation or litigation for Teams content with the same in-place search, conditions and export experience as you use for the rest of Office 365 content.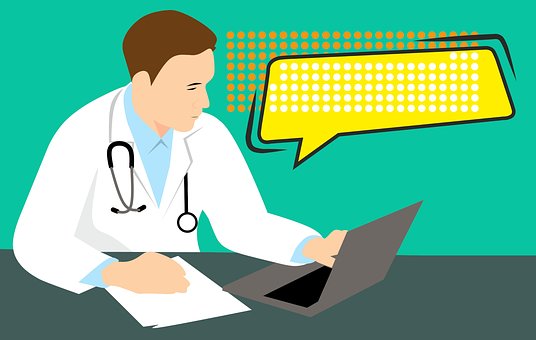 Retention and Supervision for Teams channels and chats
Is pretty much available to E3 users. Organizations meeting internal communications monitoring requirements to meet regulatory compliance or internal policies. Use this capability to place a retention and/or deletion policy on Teams channels and chat messages to ensure requirements for retention are met which in turn limits the risk and exposure of keeping data for too long.
Many more items and features coming to Microsoft Teams in the near future.
Lets us know if you have any questions by Contacting Us.