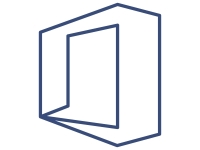 Let's take a closer look at some of the headliners for Security & Compliance services bundled with the Microsoft 365 cloud platform.
Whoop! Microsoft announced they are now providing voicemail capabilities for all VoIP-enabled users in Microsoft Teams. Learn more here.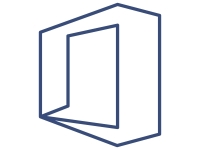 Microsoft Bookings is an online and mobile app for businesses that need to book appointments while staying in Office 365 and Outlook.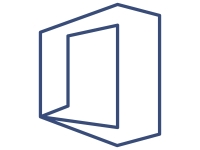 Have you seen this error while using the Dynamics 365 Addin for Outlook? This error occurs if the mailbox is not configured correctly. Here's a quick fix.
Subscribe to Microsoft 365 Services