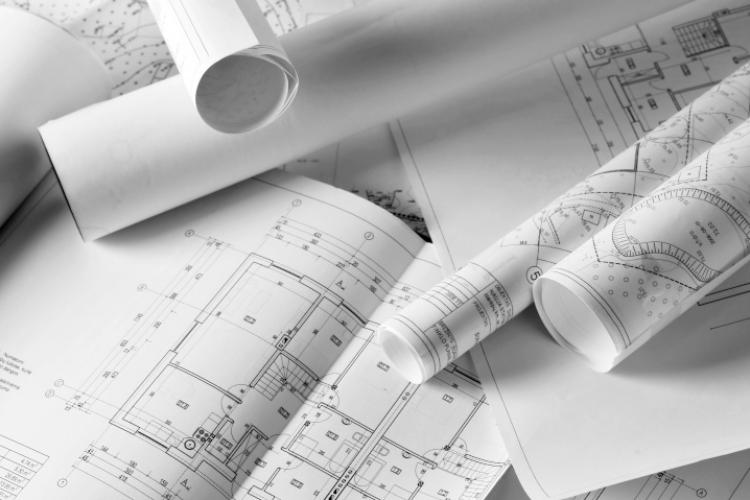 If you're new to Project Online, follow these steps to create a new Enterprise Project Types (EPTs). Creating a new project type creates an entity in Project Web App that provides your project managers with a unique set of assets for various programs in your organization. Follow the step-by-step instructions to learn how to create them.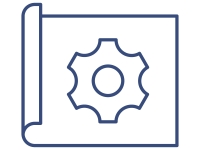 Microsoft is set to update subscription names on their websites and documentation. Click here to learn more about these additional updates.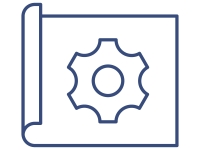 Struggling to connect Road Map to a Project Online Project? Here, we share a simple and straightforward way to get it sorted asap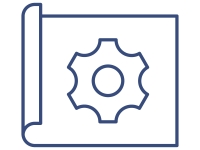 Do you ever find Resource Plans in Project Server challenging? Well, the good news is this just got a whole lot simpler.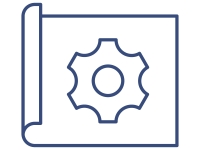 Want to discover more about Project Online and Project Site Security? We review the project site security groups from the SharePoint side.
Subscribe to Project Online