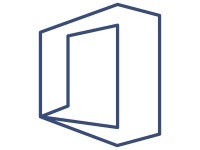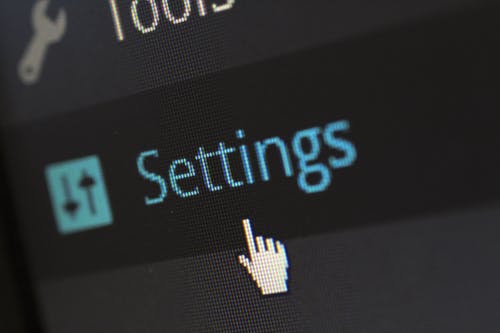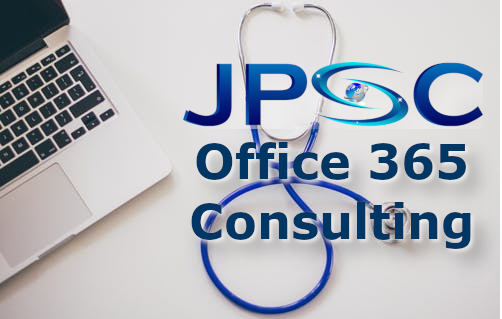 Scoring in Microsoft 365
---
Scoring in Microsoft 365
Almost like credit scores in our personal lives, Microsoft has a score in Office 365 for security.
So how does this score affect my tenant? Why would I need to improve my score and how would I improve my score?
For those of us that have the responsibility to maintain Office 365 security, this video will help explain the Secure Score used in Security.
In order to be able to use the Secure Score, you have to be one of the following:
Global Admin
Security Admin
Security Reader.

These are the categories Microsoft breaks the Secure Score down in:
Identity (protection state of your Azure AD accounts and roles)
Data (protection state of your Office 365 documents)
Device (protection state of your devices; Microsoft Defender ATP improvement actions)
App (protection state of your email and cloud apps)
Infrastructure (protection state of your Azure resources)
Monitor your improvements over time that makes sense to your organization.
Let us know if you have any questions.