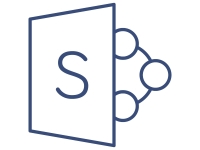 SharePoint Online Site Renaming
---
What is one of the most long-overdue requests as it relates to SharePoint Online or SharePoint Server?
Being able to rename site addresses would be the answer.
The owner of the site has been able to change a lot of properties on their sites over the years but changing site URLs has not been enabled. Since the modern SharePoint admin center came out, you can now change the site name. but you still can't change the tenant's domain name of course just the site name portion.
The admin is now able to rename on-premises sites with PowerShell. The way you can work around it is by creating a new site and just copy everything to the new. It works, but it's not a very efficient approach with Office 365 groups more prominent now.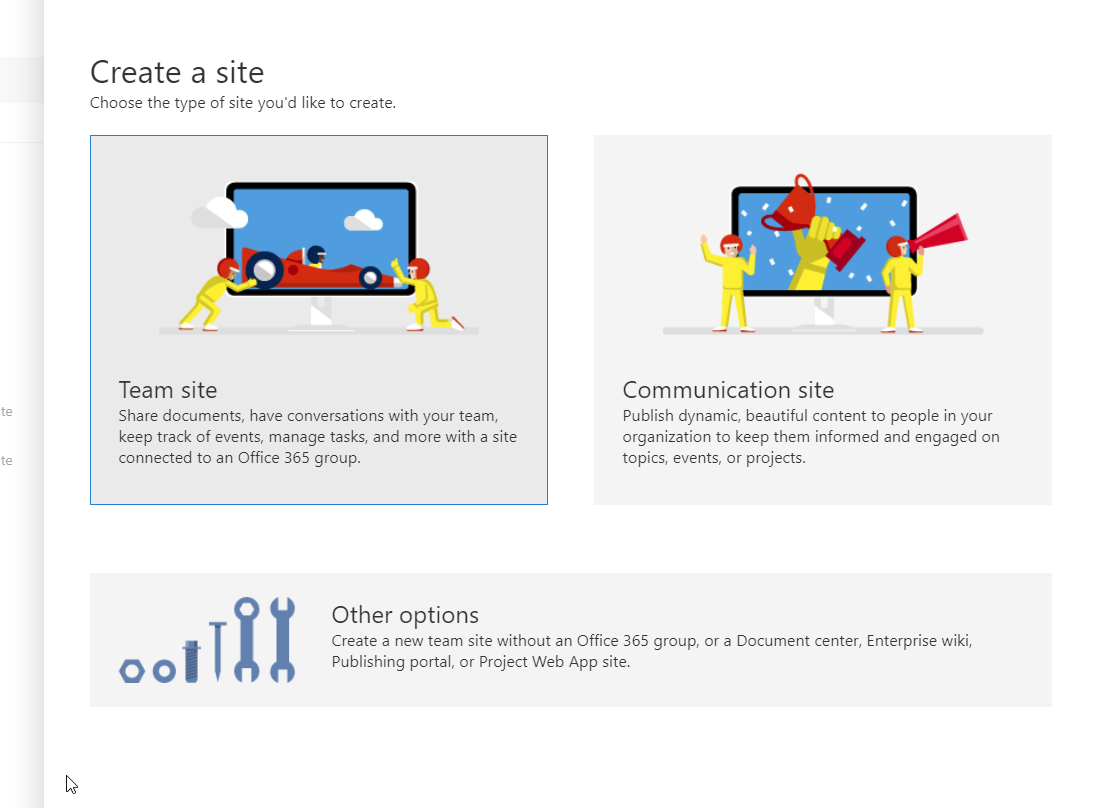 The diverse landscape of SharePoint Online
SharePoint Online is more complicated than SharePoint Server versions. SharePoint Online is an out putter for document management services to different apps while SharePoint Server is the center of its own ecosystem if you will.
Users of Office 365 have asked Microsoft to allow users to rename their sites for a long time. When the office 365 group is created, the SharePoint site has the same name as the O365 group or team
Site Renaming
Renaming a site is coming soon based on the SPC19 announcement this week. To rename any site, log in as a global administrator, then launch the Modern SharePoint Admin Center, then go to Active Sites and finally select the site that you want to rename.
Click on edit to begin the rename process. Your new name will be reviewed just as if it was a new site name being created. Oh, wait it is a new name….lol
It will take a few minutes to process to complete and will put you back on the SharePoint active list. To make sure everything works, select the site and open the properties pane and click on the URL.
If you rename an O365 group connected site, it doesn't change group properties such as the name, alias or email. Use PowerShell to change the group properties Set-UnifiedGroup is what you would use.
Now, remember that when users share a site or document within a site those links will be updated as well. It could take several minutes for these to update.
Also, the audit records of O365 will have an impact on renaming sites.
It goes straight to the siterenamescheduled audit record. After several minutes, the record is put into the log and is available for review
So just keep in mind there are several entities that are being altered when a site is renamed.
Project Online sites will also be affected by the change once released by Microsoft so this will not only be for SharePoint Online.