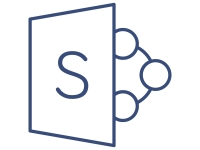 SharePoint Online Limits
---
Limits
Have you ever wondered what some of the limits to SharePoint Online are?
Recently we had our SharePoint Online consultants ask a few of our new clients this very question.
We discovered that most did not know what the limits of SharePoint Online were.
Below is a table showing licensing and features that come with SharePoint Online.
| | | | |
| --- | --- | --- | --- |
| Feature  | Office 365 Business Essentials or Business Premium  | Office 365 Enterprise E1, E3, or E5, or SharePoint Online Plan 1 or 2  | Office 365 Enterprise F1  |
| Storage | 1 TB per organization plus 10 GB per license purchased  | 1 TB per organization plus 10 GB per license purchased | 1 TB per organization  |
| Storage for site collections  | Up to 25 TB per site collection or group | Up to 25 TB per site collection or group  | Up to 25 TB per site collection or group  |
| Site collections per organization  | 500,000 | 500,000 | 500,000 |
| Number of users  | Up to 300  | 1- 500,000 | 1- 500,000 |
So with SharePoint Online you also will need to know the following which is important.
You can purchase an unlimited amount of additional SharePoint Online storage. See Change storage space for your subscription.
Monitor, you're Recycle Bin, and emptying it regularly will help. The storage space it uses is part of the organization's total file storage limit.
When you have an Office 365 subscription and a SharePoint Online standalone plan, the storage amounts are added.
No limit to the number of external users you invite to your SharePoint Online site.
SharePoint Online administrators can set storage limits for site collections and sites.
Kiosk workers can't administer SharePoint Online site collections. You need at least one Enterprise user license to manage kiosk site collections.
Not including the OneDrive for Business site collections created for each licensed user.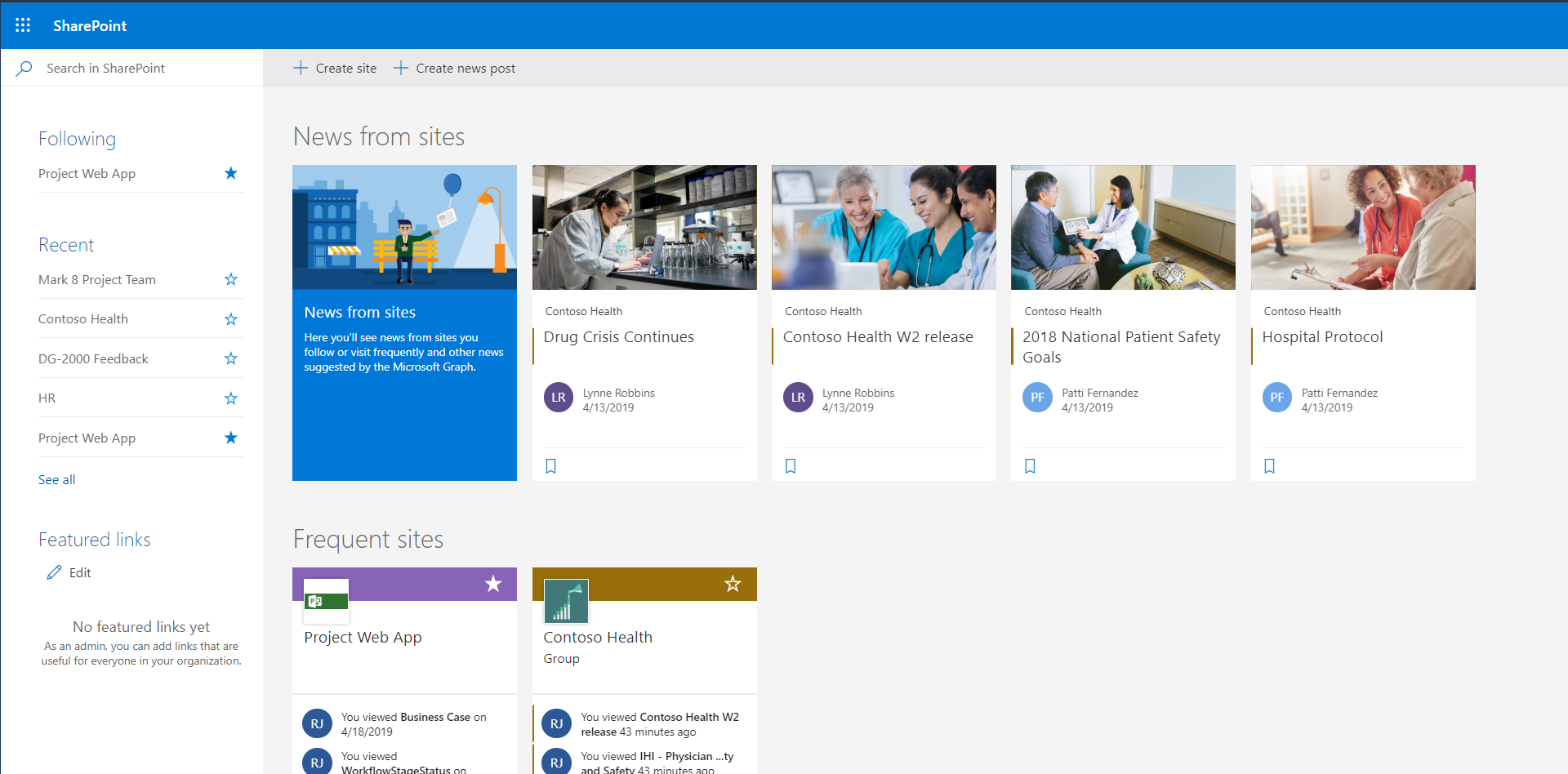 Here are some service limits for all plans of SharePoint Online.
Items in lists and libraries - A list can have up to 30 million items and a library can have up to 30 million files and folders. Views can have up to 12 lookup columns.
File size and file path length - 15 GB.
Moving and copying across site collections – 100 GB per operation. The web browser must remain open.
Sync - For optimum performance, we recommend storing no more than 300,000 files in a single OneDrive or team site library. Although SharePoint Online can store 30 million documents per library, for optimum performance we recommend syncing no more than 300,000 files across all document libraries. Additionally, the same performance issues can occur if you have 300,000 items or more across all libraries you are syncing, even if you are not syncing all items in those libraries. If you use the previous OneDrive for Business sync client (Groove.exe), the sync limit per library is 20,000 items (including 5,000 items per team site).
Versions - 50,000 major versions and 511 minor versions.
SharePoint groups - A user can belong to 5,000 groups, and each group can have up to 5,000 users. You can have up to 10,000 groups per site collection.
Managed metadata - 200,000 terms in Term Store, 1,000 global term sets, 1,000 groups.
Subsites - Up to 2,000 per site collection.
SharePoint hosted applications - 20,000 instances per organization.
Unique security scopes per list or library - 5,000. For large lists, design to have as few unique permissions as possible.
Users - 2 million per site collection.