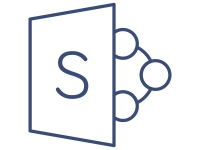 SharePoint Online File Restore
---
File Restore SharePoint Online
One of the new features rolling out as we speak is the ability to restore Document libraries in SharePoint Online and Microsoft Teams. This is something that is available in OneDrive and might look very similar as it rolls out for SharePoint Online and Microsoft Teams during the months of April and May.
Our SharePoint Online consultants realize that data loss is not something clients will want to deal with. So as we evolve within Office 365 and its many changes, we see new capabilities to the IT professionals and site admins who work tirelessly to support, configure, administer, and secure their organizations' and teams' content. And it is important that you are empowered to recover from accidental deletions or version issues users run into from time to time.
Now you can rewind changes using activity data to find the exact moment to revert to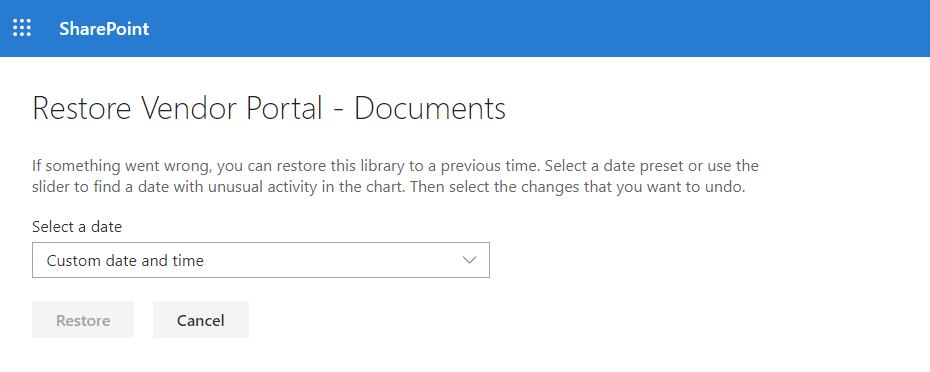 So let's look at how you restore files from a document library.
First, you must be a site owner (Admins too) otherwise the option is not available from the gear drop down.
You must have version history turned on in the document library.
Any deleted files removed from the site collection recycle bin cannot be restored.
And of course, this is only for the Modern SharePoint Online Sites.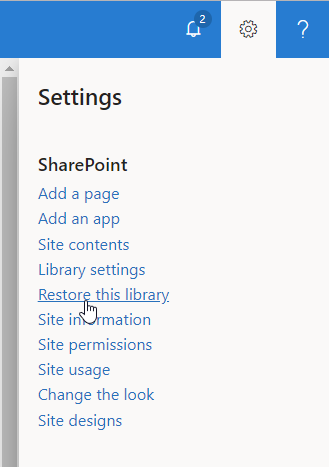 Files restore for SharePoint Online and Microsoft Teams is a complete self-service solution for admins and site owners only and not the entire user base. This will allow files and folders to be restored up to the last 30 days of activity. 
Once you are on the Document library click the gear icon on the top right.
You will see the Restore this library option as shown above.
You may pick any day up to 30 days from the timeline feature to show activity in the library. Think of it as a what took place on this day in the library.

 Once you click restore you should see a screen image similar to this one.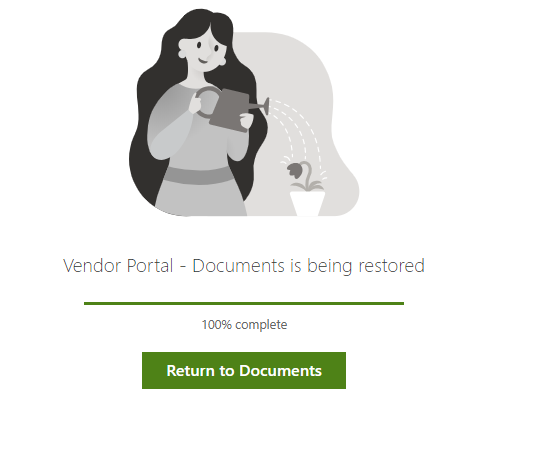 Keep in mind that OneDrive also has a similar restore option available much like the SharePoint Online feature.
Some of the differences are that Albums cannot be restored and Modern SharePoint sites is not an option.
Otherwise, it's pretty much the same.
If you have any questions on this feature feel free to reach out to one of SharePoint Online Consultants.