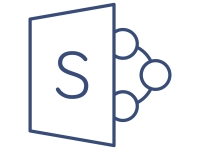 SharePoint Home Sites
---
Have you ever wondered why SharePoint never really had a landing page like you see in most intranet portals?
Well, Microsoft is looking to introduce SharePoint Home Sites this year around the third quarter.
What will a home site do exactly?
It is a Communication Site designated as a landing page for your organization.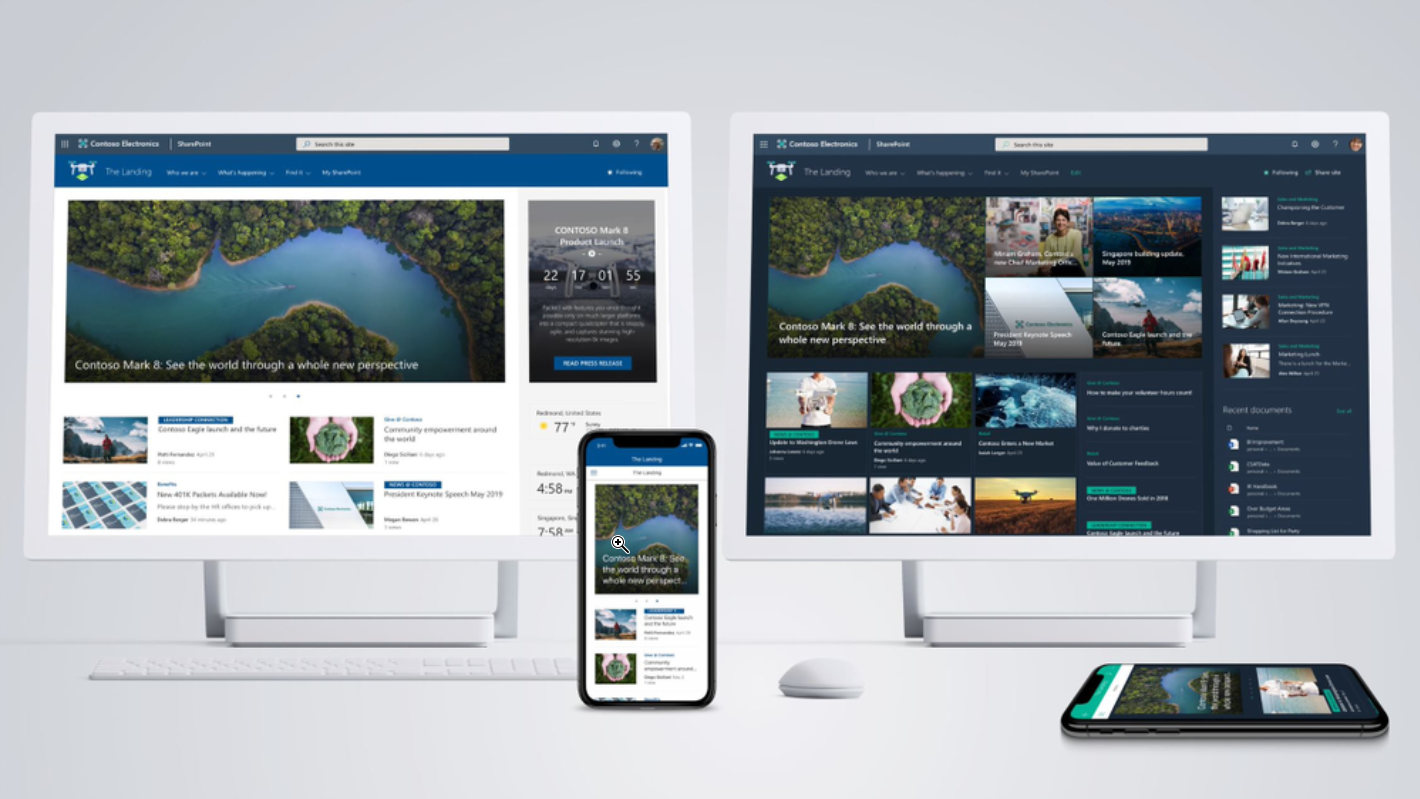 The SharePoint admin will use PowerShell in the beginning to flip a communication site and then in the future SP admin portal will be used.
Let's look at some of the features Microsoft announced at the SharePoint Conference this past May.
First, it is a site that can be deployed in minutes according to Microsoft and have a workspace with Microsoft Search and the megamenu navigation experience.
The ability to search tenants wide not just site-wide.

It will have news relevant for the user and content based on the user's role in the organization.
Think of a Communication Site today with the power to show all organizational news sources.
Not to be confused with hubs a Homesite will be your top-level site and a hub will be a site that organizes other like sites with branding, news etc.
It will, of course, be available like all modern SharePoint sites via mobile.
Automatically linked to the SharePoint Home or start page.

To allow users to get back to their content more quickly with an advance saved for later view.
With the Microsoft Search also blended in you will see content from SharePoint, OneDrive, Exchange, and more.
Microsoft is looking at a 3rd quarter release putting us around the August/September timeframe.
Please reach out to us with any questions about getting started with Microsoft Office 365.