Wondering what's changed, what has been updated, or what's being released in Microsoft Office 365? We share all you need to know about the latest update here.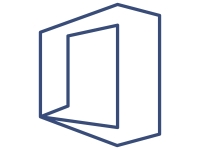 Dynamics Update March 2019: Microsoft has just announced a maintenance window for 3/19--3/21/2019. Discover more about this important update here!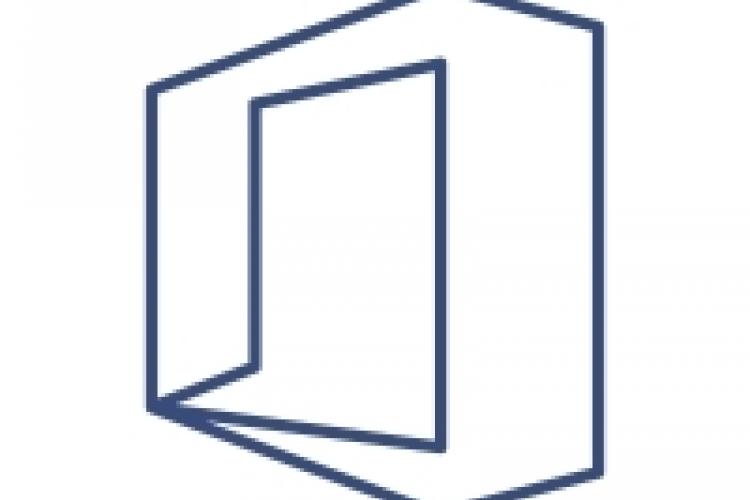 Important Announcement: Beware, Microsoft will be updating Dynamics 365 on April 14th. Learn more about the details of this update here.
Subscribe to Dynamics 365