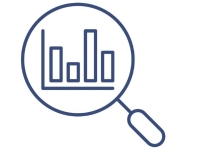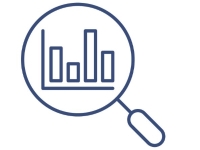 Power BI Licensing Comparison
Power BI and Licences
A question that customers often ask our Project Online experts is what licensing do I need for my employees to use Power BI.  So we decided to break down what Microsoft has released in this article.
As of April 2019, there are 3 types of licenses.
Power BI Free - enables you to connect to data sources, publish to the web, and export to excel. There are some limitations as in not being able to do peer-to-peer sharing or create App workspaces. The free version of Power BI is complete if you're creating and working solo with reports created from Power Bi Desktop and not looking to share.
 
Power BI Pro - is typically suitable for development folks that are providing reporting for the entire organization. Also being about to create Workspaces via an Office 365 group. So that's what the pros can do.
 
Power BI Premium - is an on-premise deployment and distribution of Power BI reports using the Power BI Report Server. This allows you to maintain reports on-premise and move to the cloud when your organization is ready. Premium is designed for larger enterprise deployments and workloads. It enables your organization to use your own dedicated capacity and hardware and be independent of having to rely on Microsoft's shared capacity. It will allow better scaling and performance capabilities. The storage is up to 100TB with Premium.
The biggest difference between Free and Pro is that with Pro you can share your data, reports, and dashboards with other users who also have a Power BI Pro license.
Pro has a 10 GB per-user data storage limit and the free version is 1GB.
Pricing for these licensing can vary. Pro does have a free 30-day trial to get an understanding of how it could benefit your needs. Below is a screenshot of Purchasing Services in Office 365: