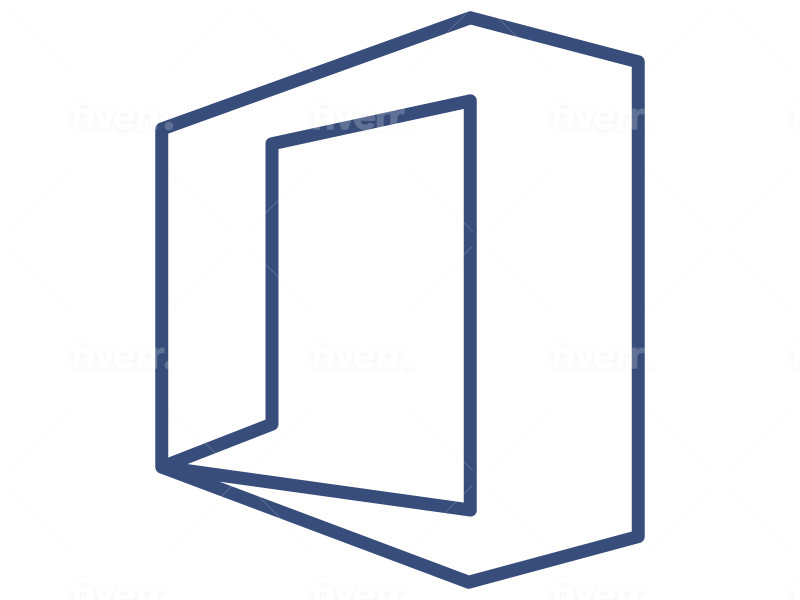 DLP for Microsoft Teams
---
Another Microsoft Roadmap Feature is turned on for Teams
Data Loss Prevention for Teams Chat and Channel messages is a new Office 365 Information Protection feature. This feature is currently available except for GCC organizations.
How does this affect me?
With this new feature, you can turn on Data Loss Prevention for your Team Chat and Channels through the Security and Compliance Center. This feature is off by default and requires administrator action to enable.
DLP for Teams chats and conversations allows admins to create policies to prevent sensitive information – such as credit card numbers, social security numbers, or health records – from unintentionally being shared or leaked – either inside or outside of the organization.
Additionally, admins have the flexibility to configure policies to allow end-users to override the blocked message or report the issue as a false positive, which can help you fine-tune your company DLP settings. Policy settings are configured in the Security & Compliance Center as DLP settings for Exchange Online, SharePoint Online, and OneDrive for Business.
What do I need to do to prepare for this change?
Really nothing as it is on by default and ready to go.