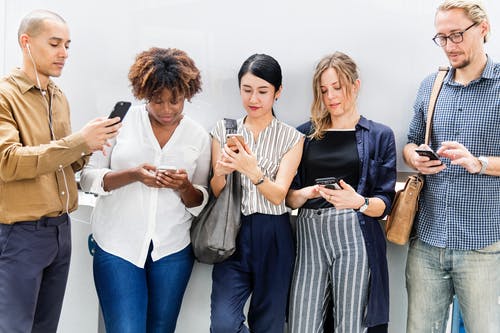 Windows 10 Improvements
---
Announcing improvements to the Windows 10 update process.
Microsoft announced significant changes for the Windows update process. These changes are designed to improve the experience, put the user in more control, and improve the quality of Windows updates.
The updates include:
1. New features that put you and your customers more in control of updates, such as a new download and install now option, and extended ability to pause updates.
2. Expanded focus on quality, starting with increasing the amount of time the May 2019 update spends in the Release Preview phase to allow more opportunities to obtain early feedback. We're also applying natural language processing (NLP) and machine learning to identify high-severity issues faster, even when few people report them.
3. New public dashboard for increased transparency, which will empower users with near-real-time information on the current rollout status and known issues of both feature and monthly updates.
Stay Tuned for more details from Microsoft.