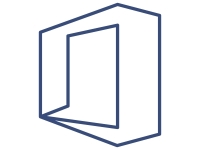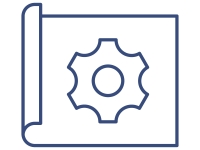 Microsoft Stream Videos in Project Online
---
Microsoft Stream
One of the challenges with Microsoft's new Stream service is getting it to work in Project Online.  At the time of this writing, the Modern Site Experience isn't supported in Project Online.  This means the Modern page and its Stream web part will not work.  If you want to place a video clip on a page, you'll need to copy the code from the video's properties and embed it into a code snippet web part.  
Here's how you do it
Open Stream and select the video
Click the Share button

 
Select the Embed tab


 
Select the video size
Click the copy button to copy the HTML code to your clipboard
Tehn simply paste in the destination.