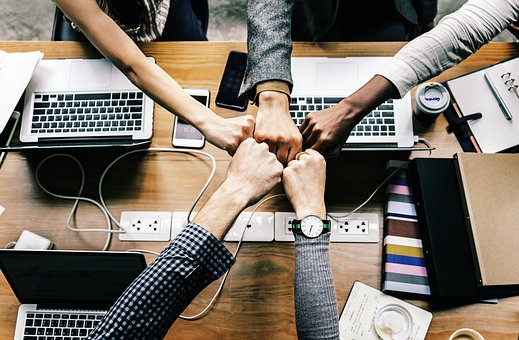 Microsoft Office 365 Managed Services
Jones Professional Services Corporation (JPSC) is a Microsoft 365 Business Support provider aiming to simplify cloud management for your business. Our tailored plans focus on adoption, security, compliance and device management. In addition, our professional team can address any challenges with Office 365, allowing you to unlock the full potential of Microsoft's cloud capabilities.
Importance of Microsoft 365 Business Support
The integration of Microsoft Office 365 into your organization's internal processes is only the first step. Changes are constant in all things digital, and optimization is an ongoing effort. It's best to have an experienced team to call when an issue arises. In addition, Microsoft Office 365 managed services allow you to offload system management responsibilities to third-party support. For this reason, your organization can direct its focus on what's most important, which is growing the business.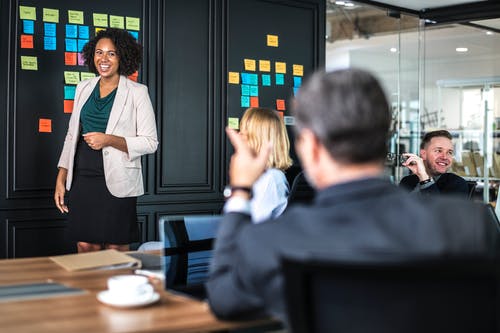 Benefits of Microsoft 365 Managed Services
JPSC can help sort out all issues related to Microsoft Office 365. We have years of experience supporting applications such as Teams, Yammer, Office 365 Groups and services like Azure and Exchange.
Our cloud managed services allow you to maximize your business's potential in the following ways:
Unlock the Full Potential of Office 365
When it comes to cloud solutions, Microsoft has established itself as a leader in the industry. Its robust ecosystem of services enables businesses of all sizes to remain competitive in a rapidly changing market. With a Microsoft 365 managed support team, you have easy access to experts who can help identify the needs of your business. In addition, Microsoft Office 365 technical support enables you to fine-tune your service selection, so you are only using the applications your organization needs.
Free Up Your IT Team
Having industry professionals equipped with the skills to resolve issues on your Office 365 platforms reduces the strain on your internal IT department. Microsoft 365 managed services enable you to offload management responsibilities from your IT department, allowing them to develop systems that are geared towards business growth. 
Elevated Security
For those experienced with Microsoft, system updates are a natural and rather pesky occurrence. Most people would rather ignore them than have their work delayed. But failing to install updates has security implications and can put your company at risk. With a Microsoft 365 managed support team, you can prevent a security breach from happening by setting up automated maintenance to safeguard your data. 
License Management
Microsoft 365 licensing is intimidating. Each feature has a license that enables it, and keeping up with license costs can be challenging. Managed services get you the right licensing to fit your business needs. You can rest easy when working with professionals since you know that you're only paying for services that add value to your organization.
Choose JPSC As Your Microsoft Office 365 Technical Support Provider

While the goal is simple, the execution is what sets us apart. JPSC aims to help organizations by developing, implementing and customizing Microsoft 365 solutions. 
With JPSC as your managed support partner, you gain access to:
Seasoned Professionals
For over 15 years, JPSC has serviced small, medium and large businesses. Thanks to our extensive experience in the industry, we understand the full scope of Microsoft's ecosystem, and we utilize that wisdom to improve your internal processes. We ensure that your project is a success, no matter your goals. 
Tailored Cloud Managed Services

Our digital solutions are always tailored to each client we serve, which means that you only pay for what your organization needs. In addition, we have support plans that fit every budget. So whether you are a small business or a large corporation, JPSC can provide the perfect project plan that produces the best possible outcomes.
100% Customer Satisfaction

Here at JPSC, you can only expect stellar services. We always aim for 100 percent satisfaction in all our clients. We focus on continuous measurement and refinement, and our dedicated team works closely with you to guarantee a successful project conclusion.
Contact a Top-Rated Microsoft Office 365 Support and Recovery Assistant
Improve business productivity with JPSC managed support services. Our team is always available to answer any questions. So contact us today by calling +1 407.514.2652 to learn more about our offerings. You can also fill out our online form to reach our experts.