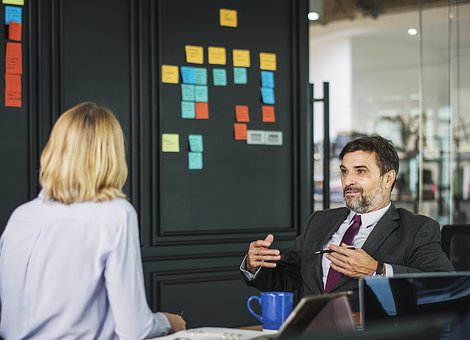 Migration Services
SharePoint Server to SharePoint Online
JPSC offers professional migration services, including for SharePoint 2013 and beyond. We will determine your best solution and method for migrating over to Office 365 or to another On-prem version of SharePoint Server.
We have completed so many successful SharePoint projects, but we still keep up with the latest software in the ever changing SSAS and third party software used in migrations.
 
 
Project Server to Project Online 
JPSC of course offers professional migration services for SharePoint Server, but did you know that Project Server is a SharePoint Technology. With that being said not only do you migrate SharePoint with Project Server, but you have to understand how Project Server works in order to know how to migrate over correctly. We have done over 75 implementations of the various Project Server versions over the years and have taken those experience to help with migrations. 
 

 
Migration Scenario's 
Here are some of the scenarios you might be facing if you are looking to migrate and use Office 365 for your SharePoint and Project Online needs. 
SharePoint 2007 – Yikes why haven't you migrated 
SharePoint 2010 – What are you waiting for…….. 
SharePoint 2013 – Migration is something to review………. 
Third party software like Daptiv, Smartsheet, Teamwork, Wrike, Clarity……….and many more